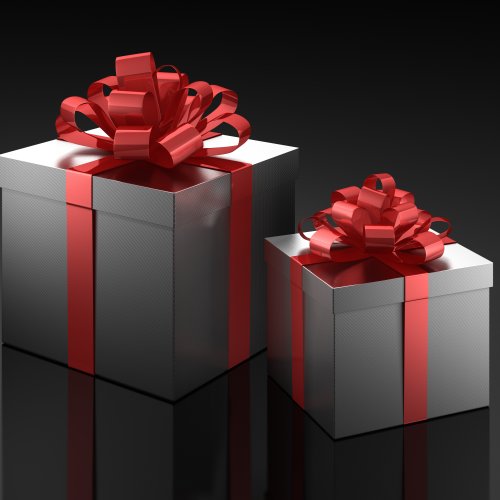 £100 Gift Voucher £100.00
A monetary voucher is the perfect way to let the recipient choose how to enjoy their gift by putting it towards a meal, a short break or Spa treatment.
All vouchers are valid for 12 months from the date of purchase.

A printable gift voucher will be e-mailed to you directly after completion of purchase.