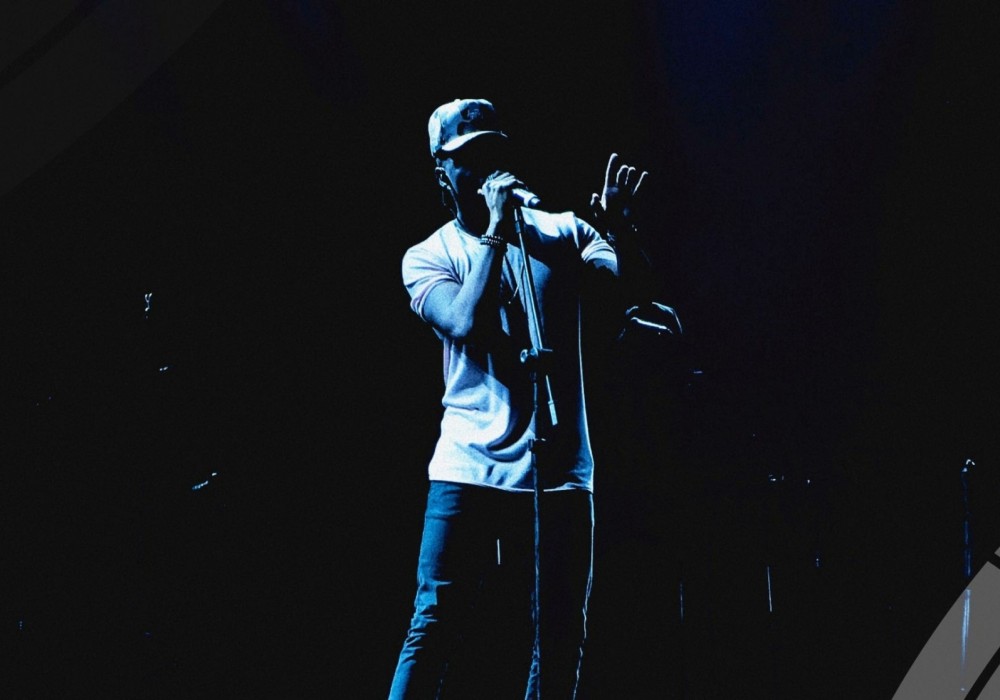 Soul and Motown featuring Lionel Ritchie
Soul and Motown featuring Lionel Ritchie Show with Dinner
Limited Availability
Enjoy a night of soul and Motown featuring Lionel Ritchie courtesy of Ralph Petersen.

With an abundance of energy, smooth dance routines, outstanding vocals with a range unsurpassed by very few ensures a slick and highly professional show.

A professional entertainer for many years, Ralph has worked throughout Europe and his native South Africa before settling down in Scotland.

Seeing is believing with this amazing tribute show!