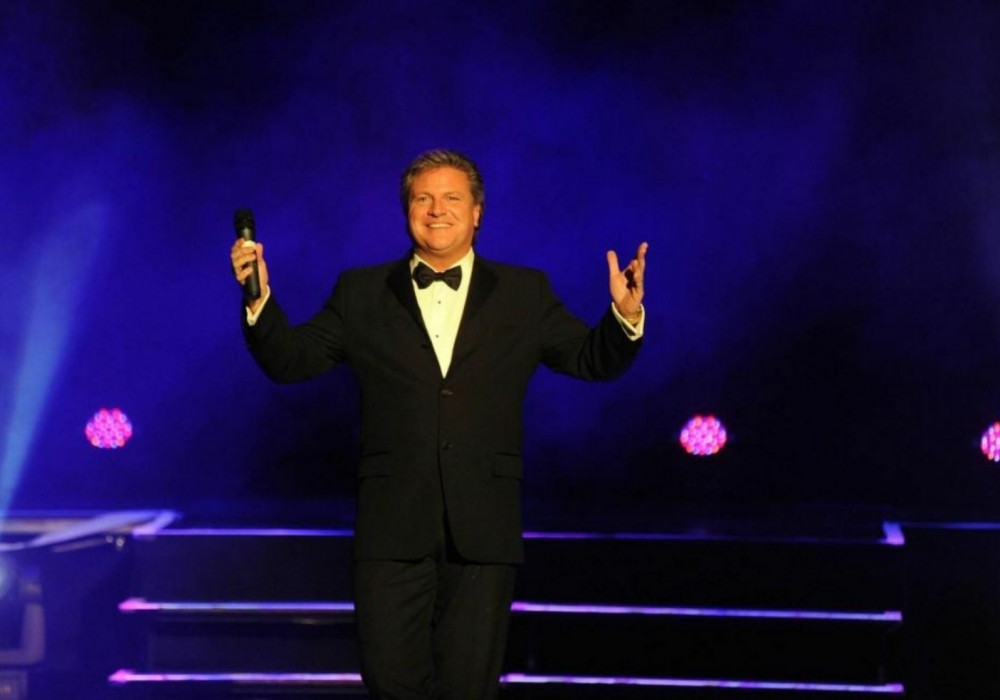 Sinatra to Bublé Tribute
Sinatra to Bublé Tribute Show with Dinner
Limited Availability
Clark Stewart doubles up with another Fife crooner, David J Mutch to produce this double tribute show 'Sinatra To Buble'.

?This does exactly what it says and takes you on a swinging journey from the 1950s to the present day, stopping off at the Matt Munro, Tony Bennet and Bobby Darin period.

?An excellent vocal display is especially suited for those nostalgic events celebrating this wonderful musical genre.