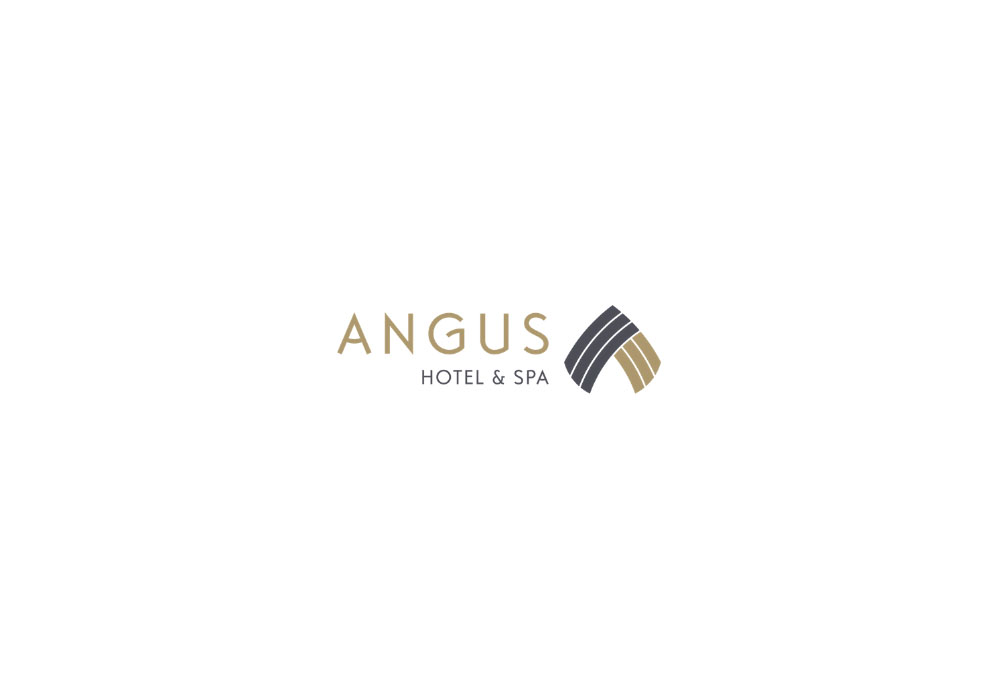 SOLD OUT: Hogmanay Gala Dinner and Ceilidh with Harry Mac & the Cateran Ceilidh Band
SOLD OUT: Hogmanay Gala Dinner + Ceilidh with Harry Mac & the Cateran Ceilidh Band [31.12.2022]
UNDER 12 TICKET: Hogmanay Gala Dinner + Ceilidh with Harry Mac & the Cateran Ceilidh Band [31.12.2022]
HOGMANAY GALA DINNER & CEILIDH

Come and join us this Hogmanay with our famous Hogmanay Gala Dinner & Ceilidh on the 31st of December.

Enjoy a delicious traditional Hogmanay menu and dance the night away to our Ceilidh band.

Hogmanay Dinner starts at 6.30pm, Ceilidh from 9/9.30pm

Scottish Stovies and dancing until 1am.

£65 per adult / £30 per child under 12

Please note, this is a ticket-only event.