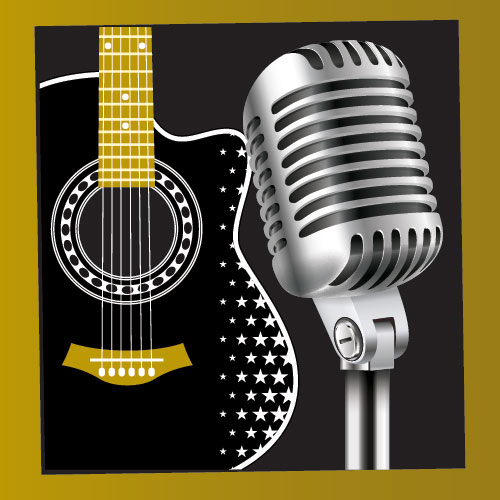 Neil Diamond/Johnny Cash
Neil Diamond & Johnny Cash Tribute Show Night
Hello again! If you are forever in blue jeans and don't want to be a solitary man then make sure you come along The Angus Hotel where Tom Scott will be performing as the one and only Neil Diamond and Johnny Cash! If you fancy some red, red wine then book now to avoid your love being on the rocks!
This show is always incredible popular and always sells out…be quick to avoid missing out!
Show nights at The Angus Hotel start at 7.00pm with a 3 course candle lit dinner in our elegant Strathmore Suite, and are followed by some serious moving and grooving with our after dinner entertainers and in house DJ until 12.30am.